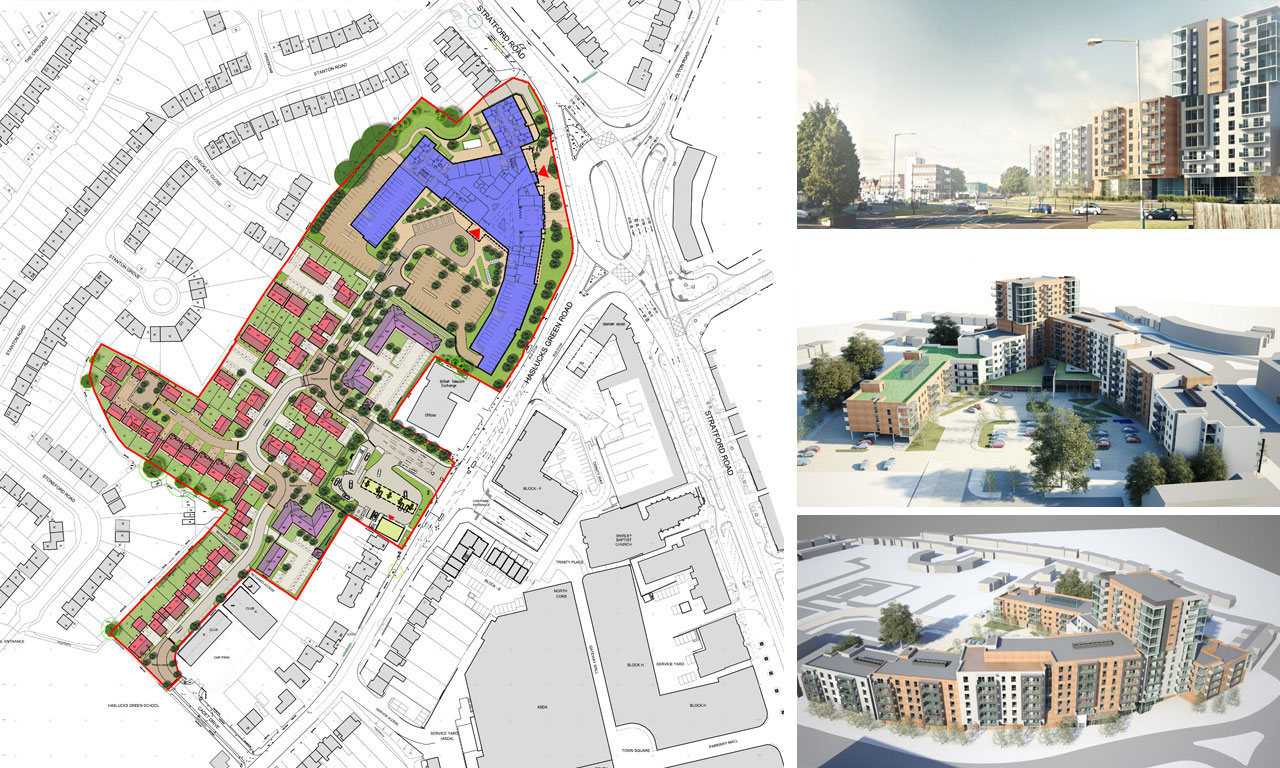 Former Powergen Site in for Planning
A Planning Application has been lodged to knock down and regenerate the former Powergen site in Shirley town centre.
The £75 million redevelopment, would be centred around an ExtraCare- 261 apartment retirement village, an Asda petrol station and convenience store.
There would also be 113 new houses by Lioncourt Homes - built to comply with the Help to Buy initiative - comprising 57 two-bed apartments and seven two-bedroom, 31 three-bedroom and 18 four-bedroom houses.
Work on site clearance and demolition is due to start in the spring with the first new homes ready by the end of 2016, the remainder during 2018 and the ExtraCare retirement village completed in mid-2019.