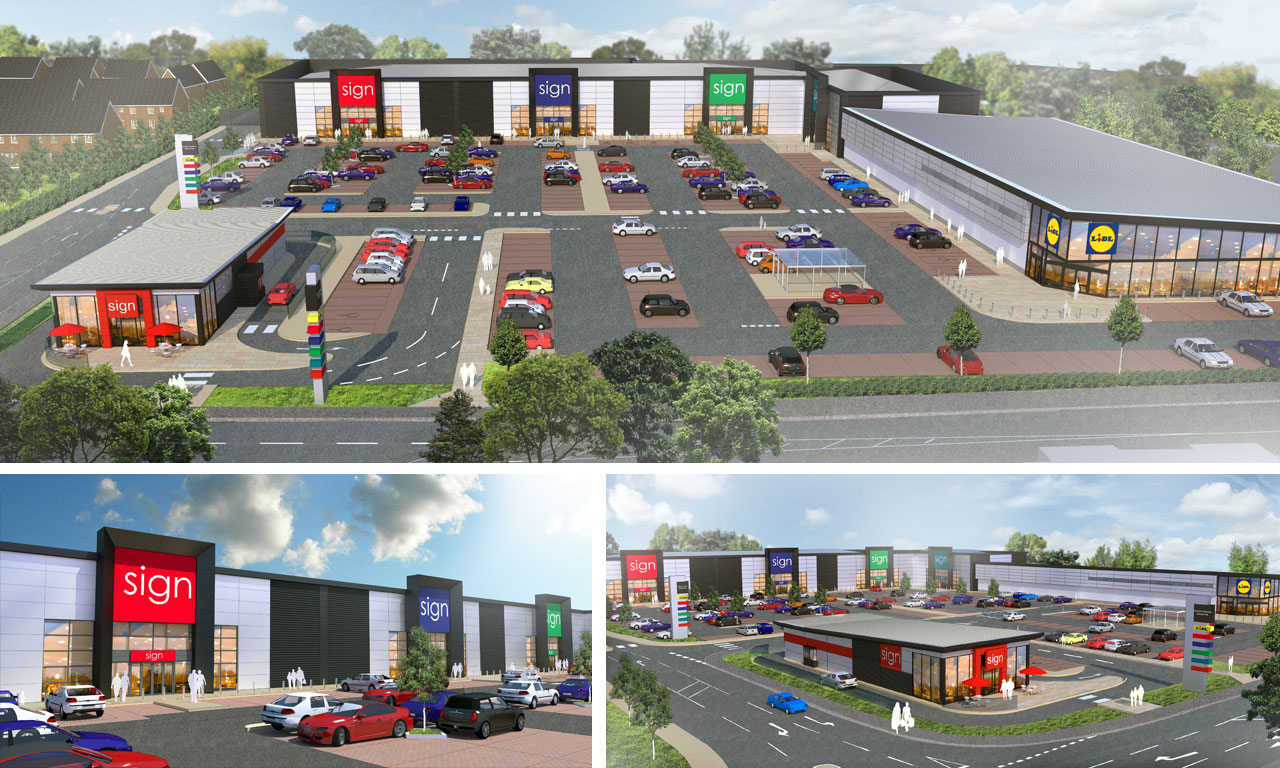 Eastern Avenue Public Consultation
A Public Consultation event has taken place for scheme proposals on the former IMI Norgen site, Eastern Avenue, Lichfield, a site that has been vacant since spring 2015.
Working with Hortons' Estate Limited, SR Davis Architects has developed a mixed-use development including 42,000sqft Retail, a Lidl foodstore and a drive thru. The masterplan also proposes approximately 68 residential dwellings (52 houses and 16 apartments).
Sitting between Brownsfield Road and Hermes Road the development also proposes an improved highway junction where Brownsfield Road meets Eastern Avenue, a new pedestrian crossing and improved access off Eastern Avenue.
A Planning Application is likely to be submitted before the end of the year.